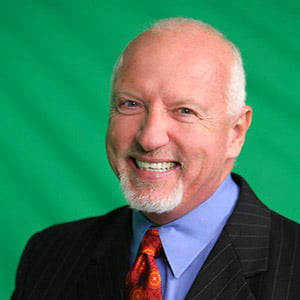 Mark Victor Hansen is best known as the co-creator of the Chicken Soup for the Soul book series and brand, setting world records in book sales, with over 500 million books sold. Mark also created over 100 best-sellers (including The Aladdin Factor, Power of Focus, Dare to Win, One Minute Millionaire and his newest book The Miracle In You), is a sought-after keynote speaker, and entrepreneurial marketing maven. Having spoken to over 6000 audiences world-wide with his one-of-a-kind technique, time and again he continues to receive high accolades from his audiences as one of the most dynamic and compelling speakers and leaders of our time.
On this Q&A call, Mark share on:
How Jack and he overcame more than 100 no's and went on to sell over 500 million Chicken Soup for the Soul books
Teaching entrepreneurship in America and the world
Lessons he's learned from Richard Branson and his mentor Buckminster Fuller
Being a miracle creator
Giving people a bigger vision
The need for more people to become innovators and solve bigger problems
Developing the entrepreneurial mindset in young people
and much more!
"We need people to go out and innovate and market, those are the only two ways money is made in any business. We need more innovation than ever before because there are bigger problems to solve than ever before". – Mark Victor Hansen
Jim Rohn called Mark a lightning bolt and I have always called Mark a belief builder and he was definitely both on the call.
Enjoy!
Kyle Wilson and the Lessons From Network Team