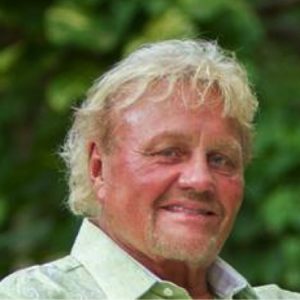 Larry Thompson is a legend within the Direct Sales and Network Marketing Industries. He has participated in some of the most successful companies and individuals within the industry, including being one of the founders of Herbalife, along with Mark Hughes. He has impacted virtually every company within the industry directly or indirectly through his timeless Millionaire Training.
In this powerful interview, Larry shares:
Being a network marketing pioneer
First meeting Jim Rohn
Starting Herbalife with Mark Hughes
Developing leadership
Having the right philosophical approach
Keys to being the best
Techniques vs Concepts
Prospecting strategies
And much more!
A good salesmen isn't someone who gets you to do what they want you to do, a good salesmen is someone who gets you to WANT to do what they want you to do. – Larry Thompson 
Larry is the long-haired hippie construction worker that Jim Rohn talked about in his seminars and audios. Through Jim's philosophies and his own determination and desire Larry went on to become one of the biggest success stories in network marketing history.
Enjoy This powerful interview!
Kyle Wilson & Lessons From Network Team