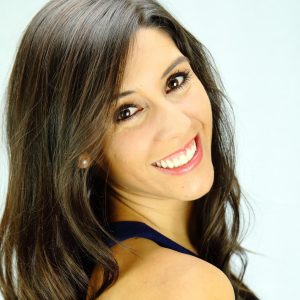 Erika De La Cruz is our Lessons From Millennials Expert, as well as a Media & TV  Host and Personality, Red Carpet Correspondent and Brand Ambassador of Fashion  Week San Diego. She also works with The CW, Variety's Night of the Stars & NBC.
Erika shares powerful ideas and insights (and fields questions) on these key topics:
Overcoming Personal Challenges
The Trap of Undervaluing Your Accomplishments
ESPN Theory for Entrepreneurs (recent article)
Connecting and Relating With Millennials
Finding Your Calling
Identifying Your Story
You Are Your Brand
How to Leverage Press Coverage
Brand, Hacks & Hashtags
Millennial Bossbabe Mentality
Landing All-Star Interns
Getting to know my own story has helped me cultivate my own theories. – Erika De La Cruz
Erika has a wealth of knowledge, an incredible enthusiasm and the both come through on this great Q&A call.
Enjoy!
Kyle Wilson and the Lessons From Network Team