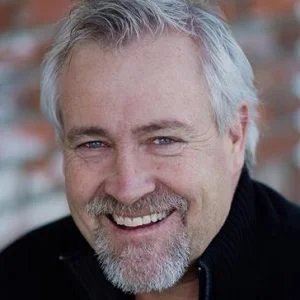 06.11.14 Q&A Call
Results Strategist, Speaker, Author, Entrepreneur, Bob Donnell, joined host and Founder of the Lessons From Network, Kyle Wilson. It was wonderfully inspiring!
Bob is amazingly talented and smart, but what quickly and clearly shines through is his heart for people—letting them know they are seen, gotten and loved. Bob's passion is helping entrepreneurs in creating connections, strategic alliances and leverage for sustainable growth. He shared so many nuggets of knowledge and experience that can be immediately applied to life and business.
Here are just a few highlights of what Bob shared:
Bob's story and how he's overcome multiple tragedies in his life to not only survive but to thrive
What determines the quality of your life—Hint: it's not money!
The Law of Acceptability
Networking versus Connectivity
Why you shouldn't ask "What do you do?" and what you should ask instead…
How to compound your networking results
The question you have to ask when it comes to personal branding and positioning
Three things we should do for people each day—this will revolutionize your life!
A little more about Bob Donnell…
In the growing world of personal development and strategic coaching, few people are as well respected and adored as Bob Donnell.
Combining a heart-centered authenticity with winning strategies for business and life, Bob has separated himself as a true leader in the industry.
Having cultivated an entrepreneurial spirit at an early age, he started his first non-profit organization at 18 focused on helping at-risk families in crisis. From there, Bob made an impact in the world of sales and a management until he decided to devote the entirety of his life to helping others in transformation. That road, however, wasn't arrived at easily.
From growing up in poverty to never knowing his father; from the untimely loss of his mother during his teen years to tragically losing his 3 year old daughter in a freakish car accident, Bob decided that life is too short to continue struggling. He has since devoted his life and business to helping others design their life by getting the results they've been wanting to see.