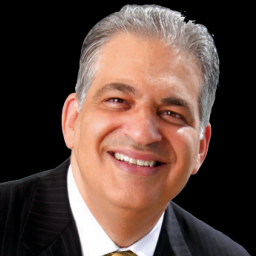 08.14.14 Q&A Call
Bob Burg, one of the world's elite authorities on relationship marketing and influence joined the Founder of the Lessons From Network, Kyle Wilson.
Bob is a highly paid internationally renowned speaker and best-selling author, but what what always stands out about Bob when you meet and get to know him is that he is one of the most gracious people on this planet. He truly is an all-around Incredible human being!!
Bob went deep and shared from his expansive wisdom and experience in relationship selling, learning from others and bringing value first.
Some of the highlights you'll hear are:
The role PD played in Bob becoming a speaker/author
How to create a predictable sales system that will work every time
Bob's wise distinction on learning from others
What the true essence of influence is
Great leaders attract people to themselves
Success is 10% technical skills, 90% people skills
Bob's insights from the 3 books he's reading now (or just finished) : 10X Rule by Grant Cardone, The System by Eric Lofholm and Think Like a Freak by 

Steven D. Levitt and Stephen J. Dubner

The process to help you overcome rejection in sales
The difference between persuasion and manipulation
The quality the greatest sales people have — this one will surprise you
How to overcome being a commodity so you can sell on value
A little more about Bob…
Bob is one of the world's elite authorities on relationship marketing and influence. For years, speaking to over 100 different Network Marketing and Direct Selling companies and organizations, he was best-known for his book, Endless Referrals. But over the past few years, it's his book, The Go-Giver (published in 22 languages) that has captured the hearts and minds of the Network Marketing/Direct Selling profession. His critically acclaimed book, Endless Referrals: Network Your Everyday Contacts Into Sales has sold over 250,000 copies and continues to be used as a training manual for top sales organizations throughout the world. His latest book, Adversaries into Allies, in Bob's words is his most important work yet.
Bob is an advocate, supporter and defender of the Free Enterprise system, believing that the amount of money one makes is directly proportional to how many people they serve.