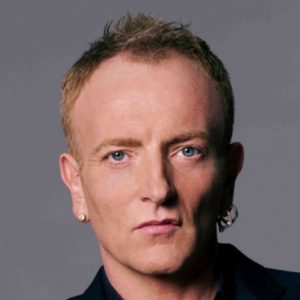 Phil Collen is the Lead guitarist and song writer for the rock band Def Leppard. Def Leppard has sold more than 100 Million records worldwide and are one of only five rock bands with two original studio albums selling over 10 million copies in the U.S.
In this powerful interview, Kyle Wilson and Phil discuss his passion for music, fitness and personal development. Plus how to avoid cynicism, never giving up, recent record setting tour with KISS, his musical influences and so much more!
Phil is a great example of going for your dreams. His talent, persistence and awesome philosophy has helped him reach the ultimate heights of success.
Enjoy this amazing interview!