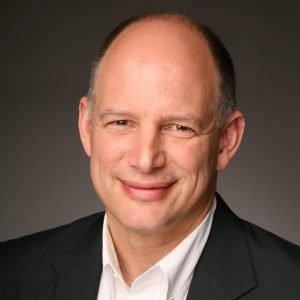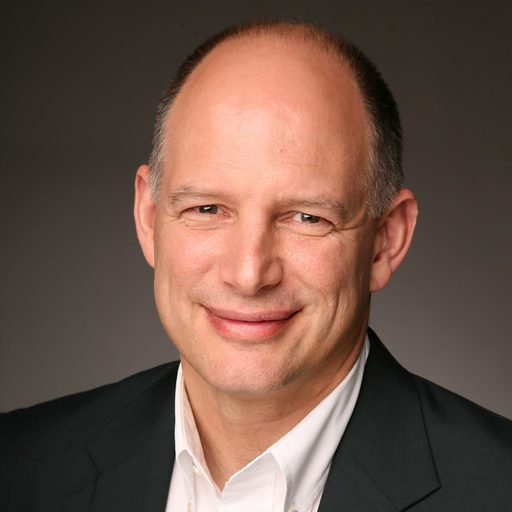 Thanks for the great turnout for our call with Greg Zlevor. So many great Nuggets shared!  Greg is an international consultant for a variety of organizations including Fortune 500 companies, foreign governments, and entrepreneurial startups. His clients include Johnson and Johnson, United Airlines, the Singapore Police Force, Boston College, and Volvo.
His company, Westwood International, is also one of the few companies certified and licensed to provide TED talk training.
On the call Greg covered
5 magic phrases to help you be more influential.
3 ways to stay calm in the midst of a talk or crisis
Shifts and How to Adapt to Corporate America if You Are a Trainer/Consultant
How to Live in the Present (instead of past and future trap)
The key elements of a great TED talk.
Steps you can take to develop and be considered for a TED talk
and much more!
Also to reach out to Greg directly with any questions including training on how to create your Ted talk send an email to gregzlevor@westworldint.com