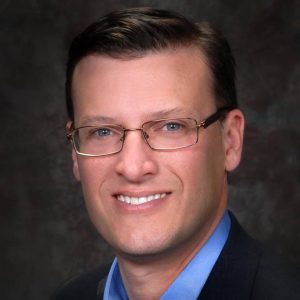 Eric Lofholm is part of the Lessons From Network faculty, a Master Sales Trainer who has taught his proven sales systems to thousands of professionals around the world. He is President and CEO of Eric Lofholm International, Inc., an organization he founded to professionally train people on the art and science of selling.
On this Q&A call, Eric shares on:
Working for Tony Robbins
Definite Chief Aim
Setting the Big Goal
The Power of Personal Development
3 Ways to Elevate Your Results
Importance of Sequencing
Shifting Your Mindset
Connecting the Known with the Unknown
Formula for Telling a Success Story in a Presentation
Building Rapport
And More!
 Influence is not about you, it's all about the other person. You have to build rapport. – Eric Lofholm
Eric shares some very practicle and helpful ideas that will besure to help you take your business or career to the next level.
Enjoy!
Kyle Wilson and the Lessons From Network Team